Insurance & Real Estate Inspections
With over 20 years of experience and 50,000+ inspections completed, EM Professional Services excels in delivering top-notch insurance & real estate inspections for both commercial and residential properties.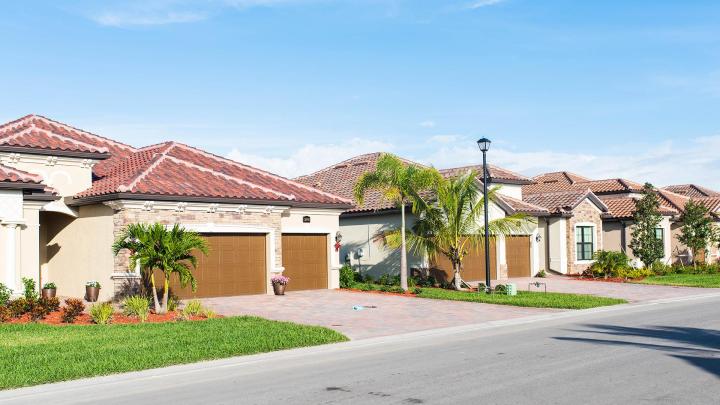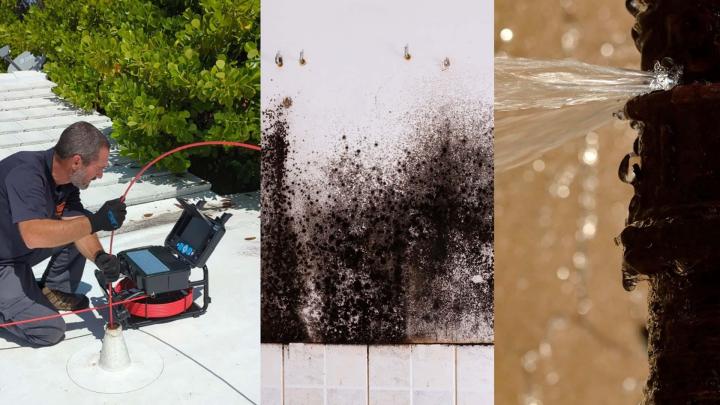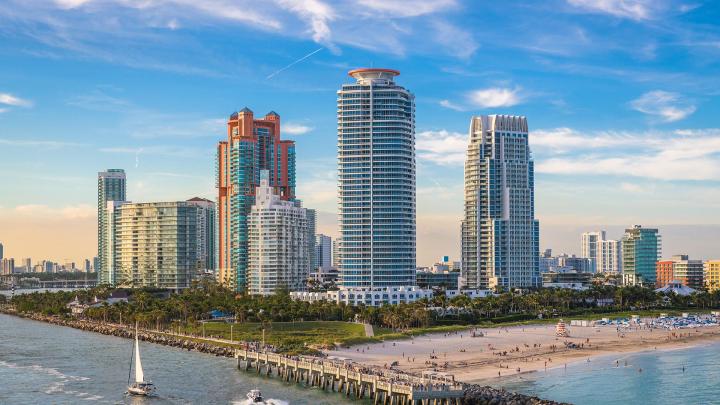 Insurance and Real Estate Inspections – South Florida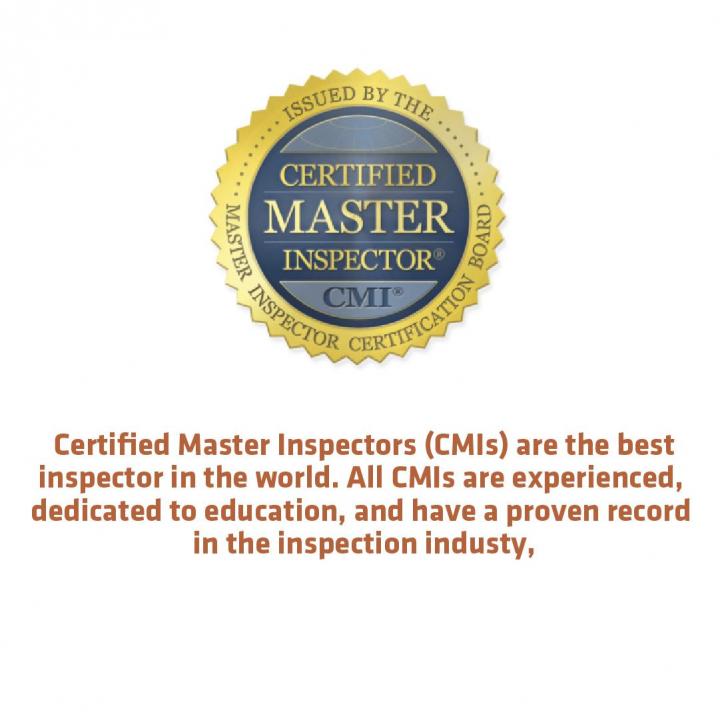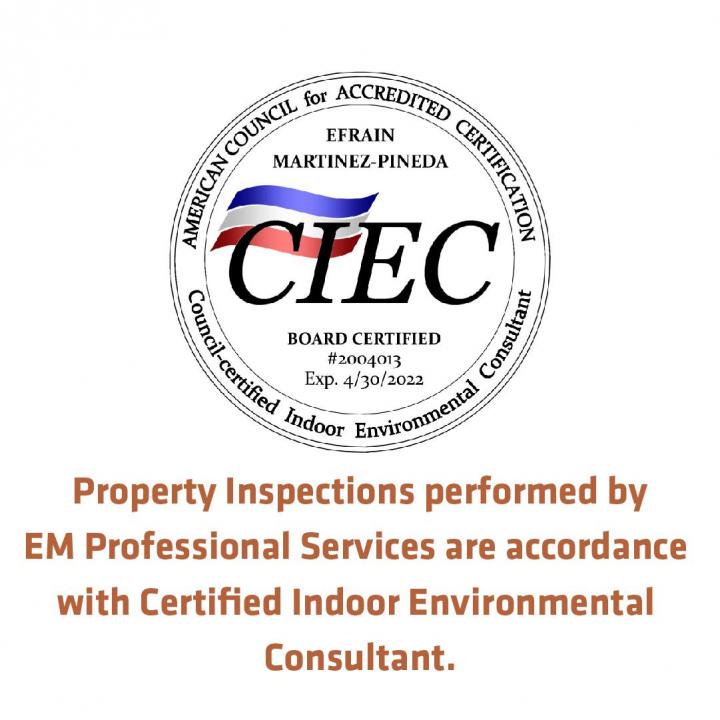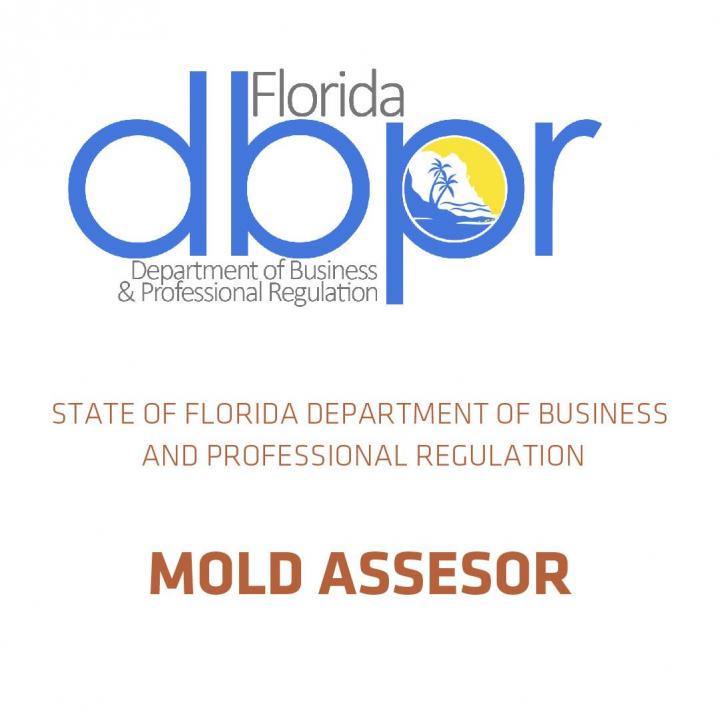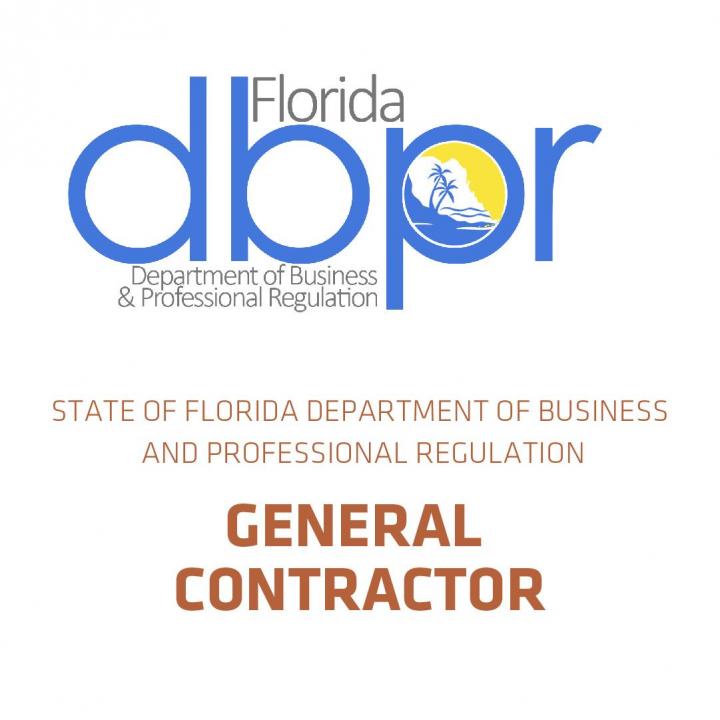 Our team
With a wealth of experience spanning over two decades, we excel in conducting residential and commercial inspections for both insurance and real estate purposes.
Our team of licensed home inspectors also specialize in mold assessments.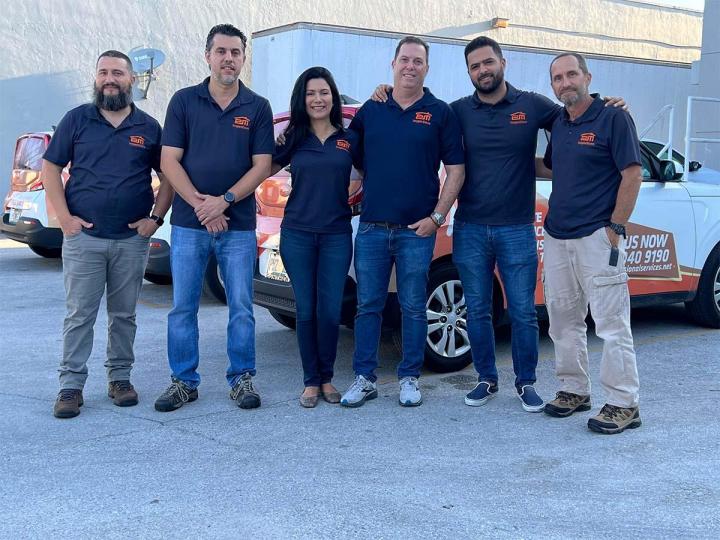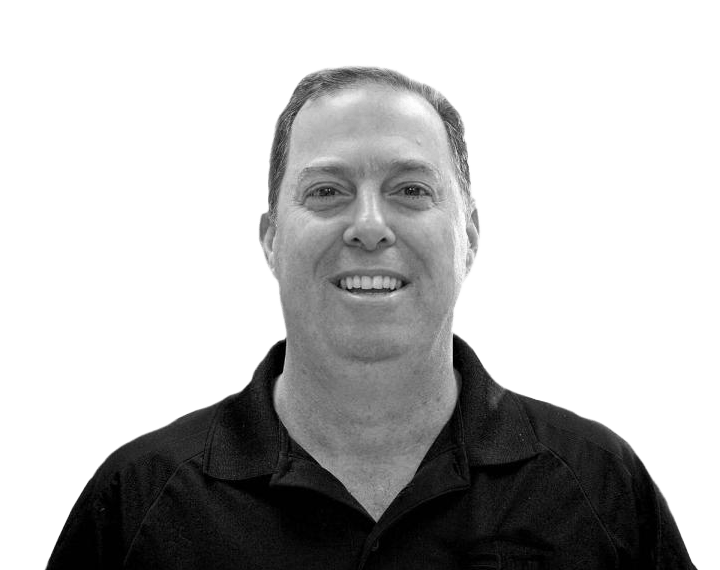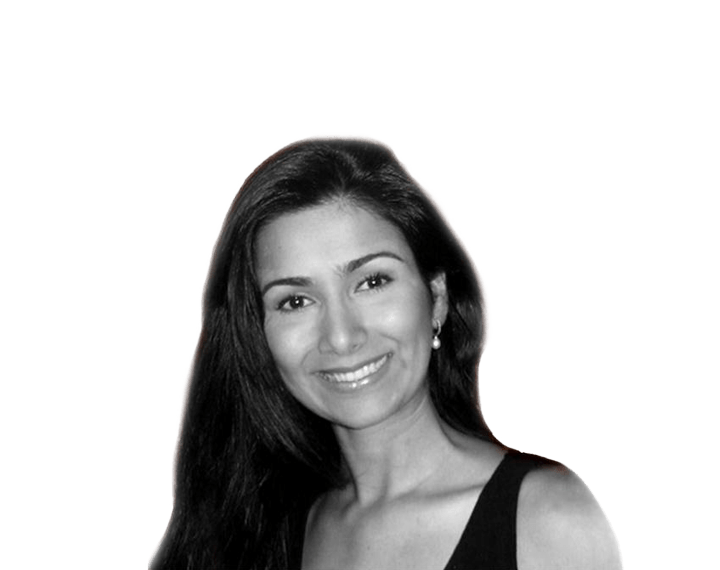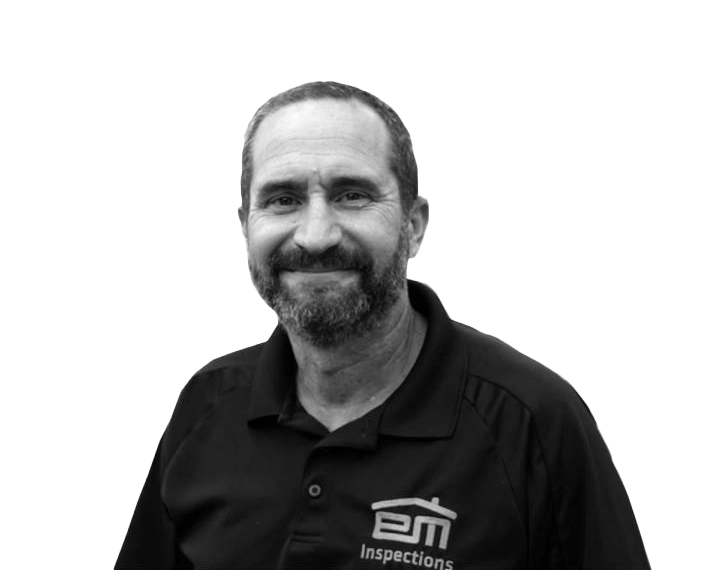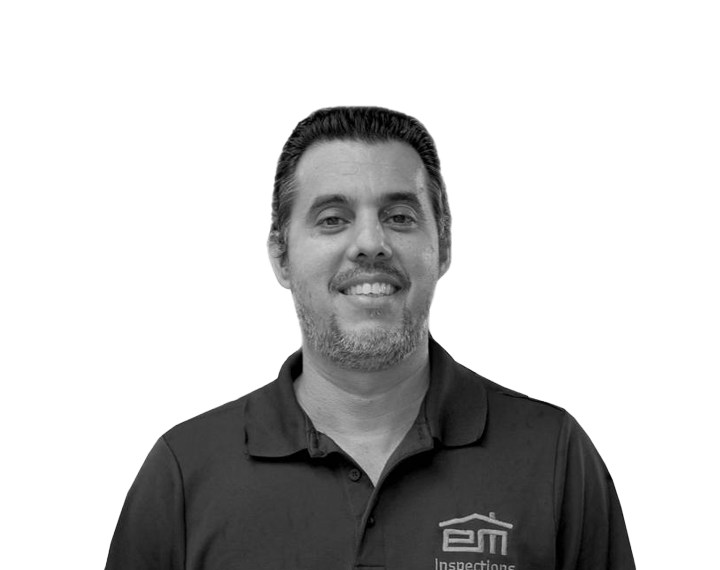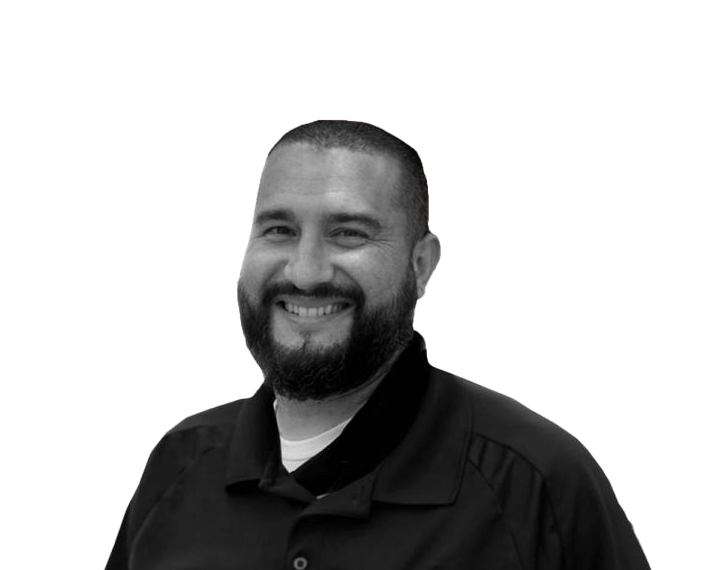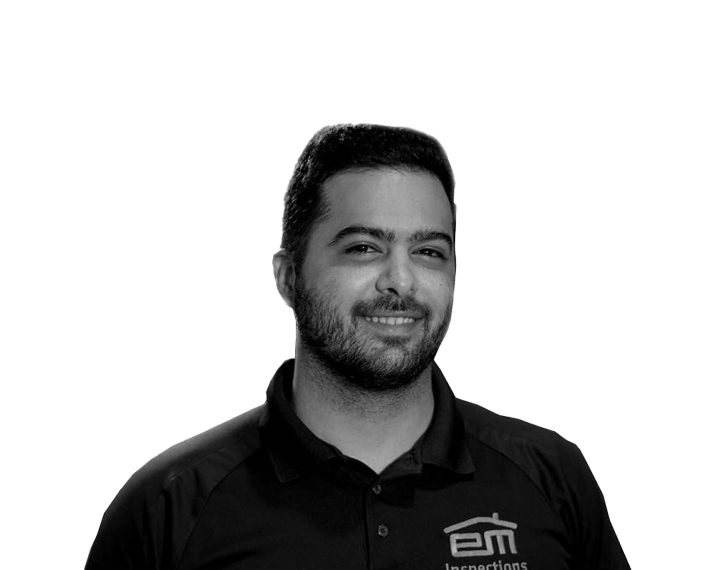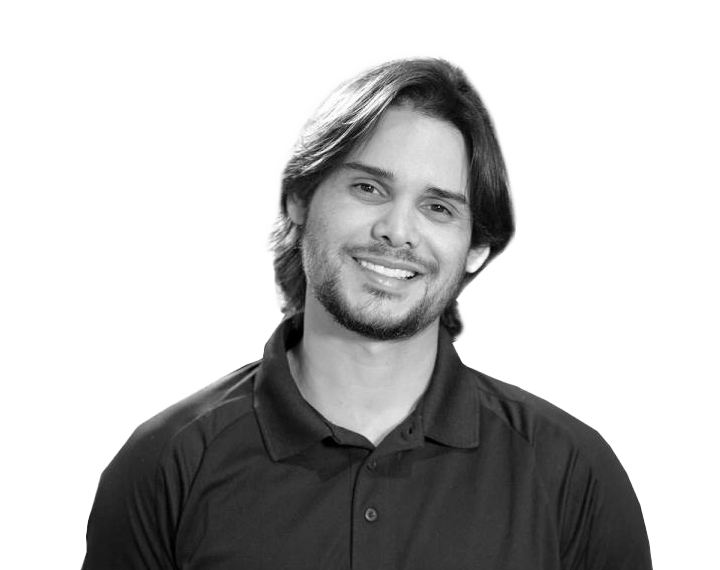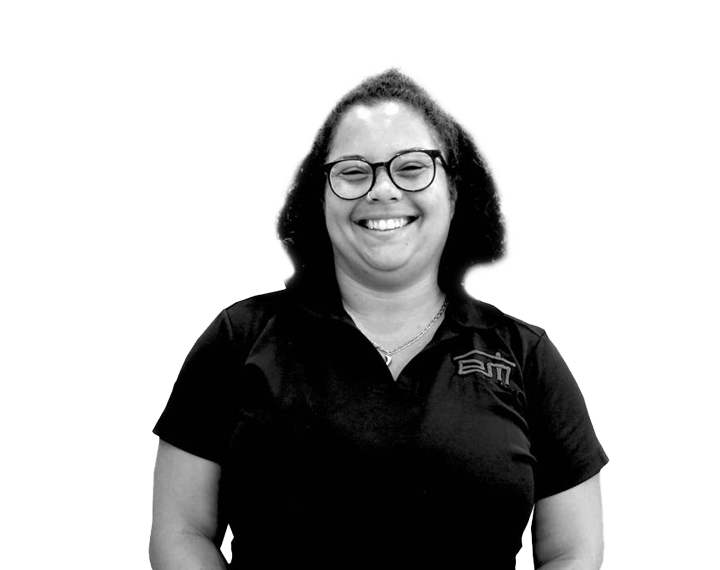 As the President and co-founder of EM Professional Services, I take great pride in leading a team deeply dedicated to excellence in the inspection industry. With my background as a Florida Certified General Contractor, Home Inspector, and Council-Certified Indoor Environmental Consultant, my commitment to meticulous assessments and quality assurance unwavering. With over 28 years of experience in the construction industry as a Civil Engineer, I bring knowledge to every project. Throughout my career, I have personally conducted many residential and commercial inspections, provided invaluable construction consulting, and delivered accurate replacement cost valuations. My involvement extends to more specialized areas, such as forensic consulting and expert testimony, where I have contributed to insurance claims, commercial projects and legal proceedings.
Since the inception of EM Professional Services in 2006, I have been a company Qualifier, overseeing and directing a substantial 50,000+ inspections. Our team's priority is our clients' satisfaction and peace of mind. We are unwaveringly committed to maintaining the highest standards in every aspect of our work, ensuring our clients receive exceptional results. Thank you for entrusting us with your inspection needs. We are dedicated to upholding our reputation for excellence and delivering results that exceed expectations.
Efrain Martinez 
President & Co-founder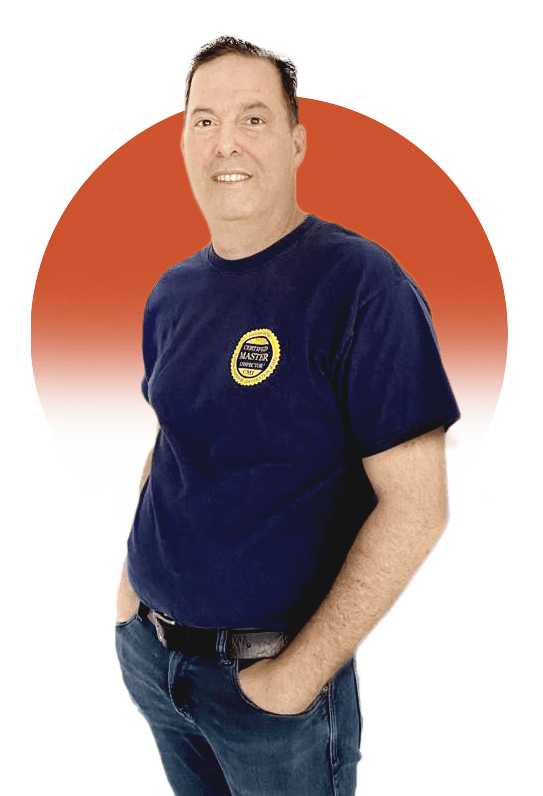 Why Choose Us?
Comprehensive Assessments
Our inspections cover every detail, providing a thorough and accurate evaluation.
Peace of Mind
Gain confidence in your property's condition with our reliable inspection services.
Preventative Maintenance
Identify issues early and avoid costly repairs through proactive inspections.
Expert Insights
Rely on our experienced inspectors to provide valuable recommendations for optimal property care.
Our Comprehensive Inspection Services
With a wealth of experience spanning over two decades, EM Professional Services excels in conducting comprehensive residential and commercial inspections in South Florida. Our diverse range of services includes sewer camera inspections, real estate assessments, insurance inspections, mold assessments, and termite inspections.
Using state-of-the-art technology and expert knowledge, we leave no stone unturned in identifying potential issues and ensuring the safety and integrity of your property. Our skilled team of inspectors is committed to delivering meticulous and reliable assessments that empower you to make informed decisions. Call us today for further details or to book a property inspection for your own peace of mind.
Leaving no stone unturned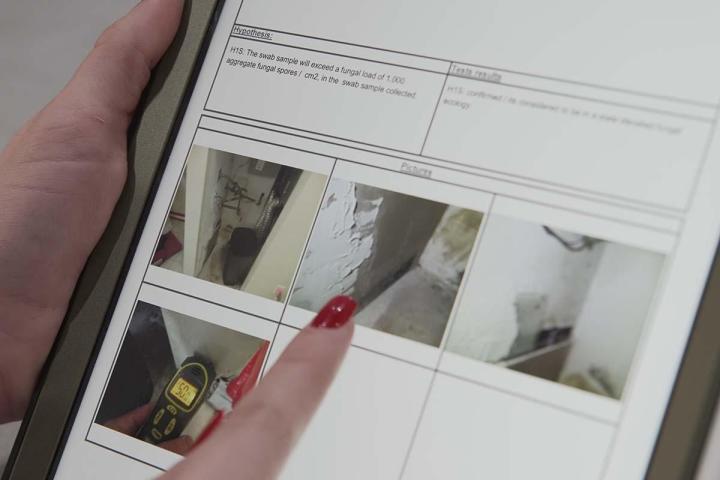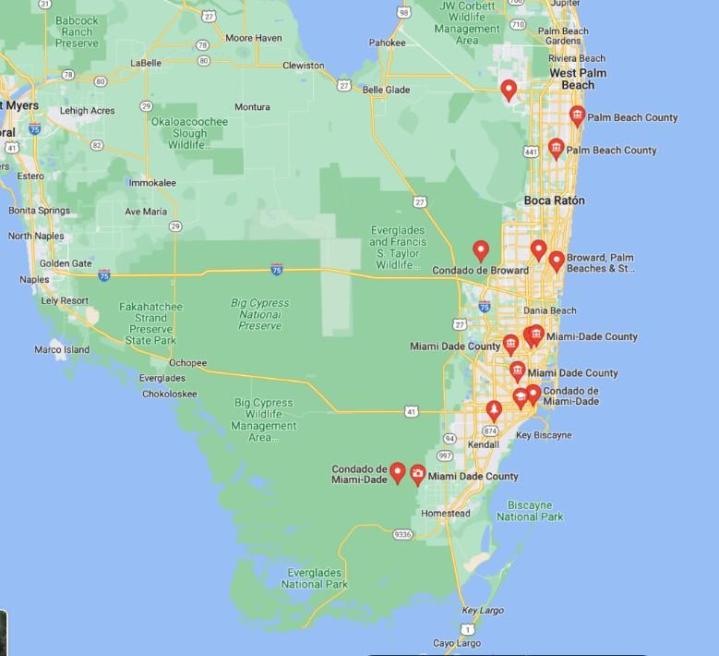 OUR CLIENTS TESTIMONIALS
Camille Cruz
I'm an insurance agent and I've been working with EM for over 10 years. They just get better with time. I refer all of my clients to them & won't use any other inspection company. They are professional, reliable, and thorough with quick turnaround time. I've never had a bad experience or a complaint from any customer. The whole team is top-notch. Keep up the good work guys!!