Inspection Services, Pembroke Pines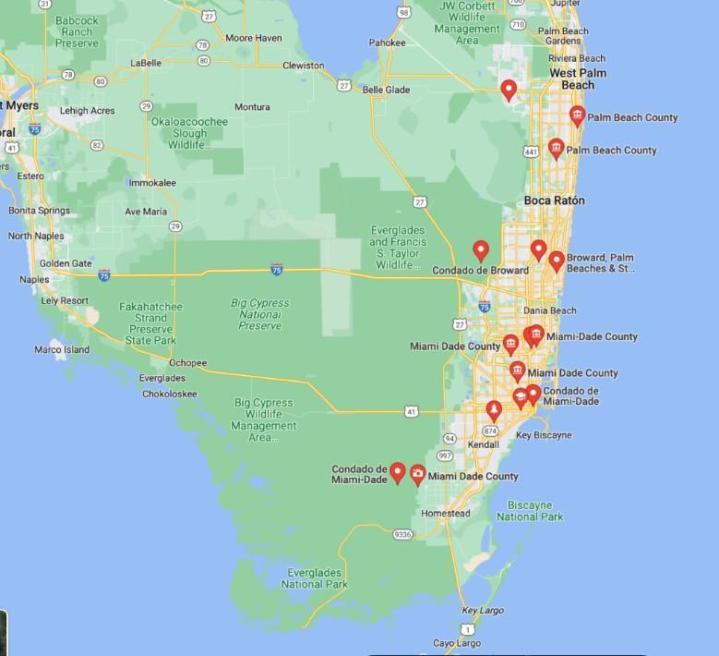 Inspection Services in Pembroke Pines
EM Professional Services serves Pembroke Pines with pride by offering inclusive inspection services that grant property owners peace of mind. With a wealth of experience and a proven history, we specialize in thorough inspections for both commercial and residential properties. Our skilled team meticulously examines every facet of your property, identifying potential issues and confirming compliance with safety standards. Whether you're a real estate professional, homeowner, or business owner, our tailor-made inspection reports provide valuable insights to facilitate informed decisions. Choose EM Professional Services in Pembroke Pines for inspections that uphold your property's integrity and ensure your peace of mind.
Inspection in Pembroke Pines: Importance of this Service
EM Professional Services in Pembroke Pines recognizes the pivotal role of inspection services in protecting your property investment. Our seasoned team conducts thorough assessments for both residential and commercial properties, identifying potential issues that could impact safety, functionality, and value. With a laser focus on detail and unwavering adherence to industry norms, our inspections provide invaluable insights for making informed decisions. Whether you're engaged in property acquisition, sale, or maintenance, our services guarantee the timely identification and resolution of hidden problems. Place your confidence in EM Professional Services to underscore the durability and trustworthiness of your Pembroke Pines property.
Experience meticulous inspections that assure your property's integrity with EM Professional Services in Pembroke Pines.