Inspection Services, Pompano Beach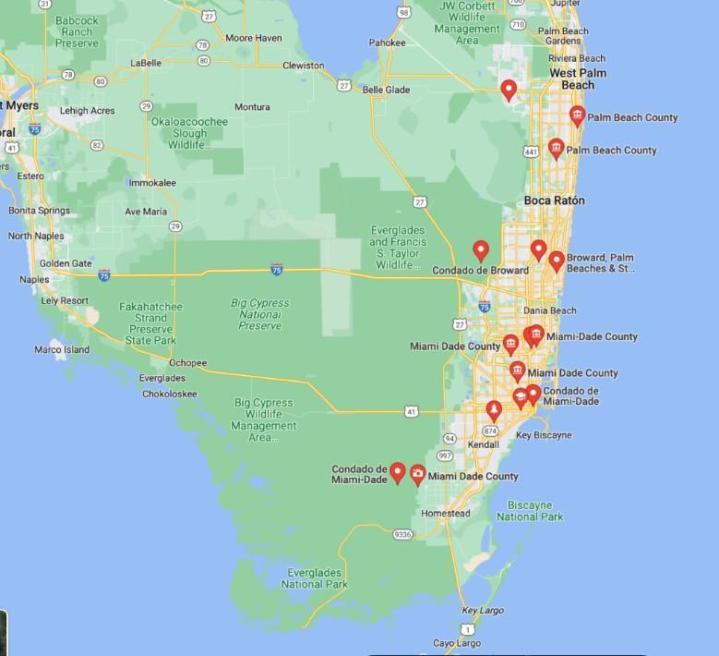 Backed by more than two decades of expertise and a track record of over 50,000 inspections accomplished, EM Professional Services stands out in providing exceptional insurance and real estate inspections for both residential and commercial properties within Pompano Beach.
Inspection Services in Pompano Beach
EM Professional Services is dedicated to serving Pompano Beach by offering all-encompassing inspection solutions that grant property owners tranquility. Benefiting from extensive experience and a proven history, we provide precise examinations for residential and commercial properties. Our proficient team diligently reviews every facet of your property, detecting possible concerns and confirming adherence to safety criteria. Regardless of whether you are a real estate expert, homeowner, or business proprietor, our custom inspection reports furnish invaluable information for well-founded choices. Opt for EM Professional Services in Pompano Beach to experience inspections that uphold your property's soundness and ensure your serenity.
Inspection in Pompano Beach: Importance of this Service
At EM Professional Services in Pompano Beach, inspection solutions assume a crucial role in safeguarding your property investment. Our team of seasoned experts conducts comprehensive evaluations for both residential and commercial properties, pinpointing potential concerns that may impact safety, functionality, and value. With meticulous attention to detail and unwavering adherence to industry standards, our inspections offer indispensable insights for well-informed decision-making. Whether you're involved in property acquisition, sale, or maintenance, our services guarantee the timely identification and resolution of concealed issues. Place your trust in EM Professional Services to prioritize the durability and dependability of your Pompano Beach property.
Experience meticulous inspections that assure your property's integrity with EM Professional Services in Pompano Beach.