Inspection Services, Deerfield Beach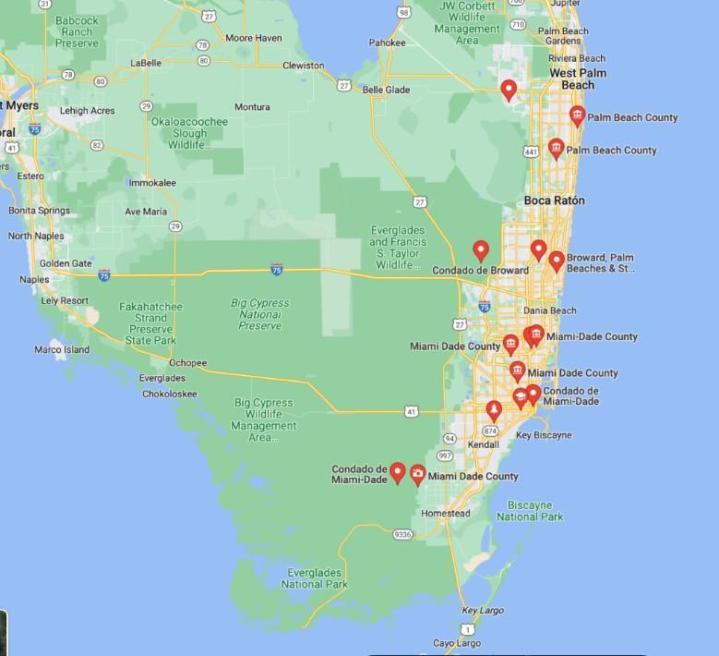 Backed by more than two decades of expertise and a track record of over 50,000 inspections accomplished, EM Professional Services stands out in providing exceptional insurance and real estate inspections for both residential and commercial properties within Deerfield Beach.
Inspection Services in Deerfield Beach
Deerfield Beach benefits from EM Professional Services, a dedicated provider of comprehensive inspection solutions that instill confidence in property owners. With abundant experience and a solid track record, we excel in meticulous inspections for commercial and residential properties alike. Our proficient team leaves no stone unturned in examining every detail of your property, spotting potential concerns and ensuring adherence to safety standards. Whether you're a real estate expert, homeowner, or business proprietor, our custom inspection reports offer indispensable insights to guide well-founded choices. Rely on EM Professional Services in Deerfield Beach for inspections that prioritize your property's stability and your peace of mind.
Inspection in Deerfield Beach: Importance of this Service
At EM Professional Services in Deerfield Beach, inspection services hold a crucial position in safeguarding your property investment. Our experienced team carries out thorough evaluations for both residential and commercial properties, identifying potential issues that might affect safety, functionality, and value. With meticulous attention to detail and unwavering adherence to industry standards, our inspections yield invaluable insights for informed decision-making. Whether you're involved in property acquisition, sale, or upkeep, our services ensure the timely discovery and resolution of concealed issues. Rely on EM Professional Services to give priority to the enduring integrity and reliability of your Deerfield Beach property.
Experience meticulous inspections that assure your property's integrity with EM Professional Services in Deerfield Beach.