Inspection Services, Brickell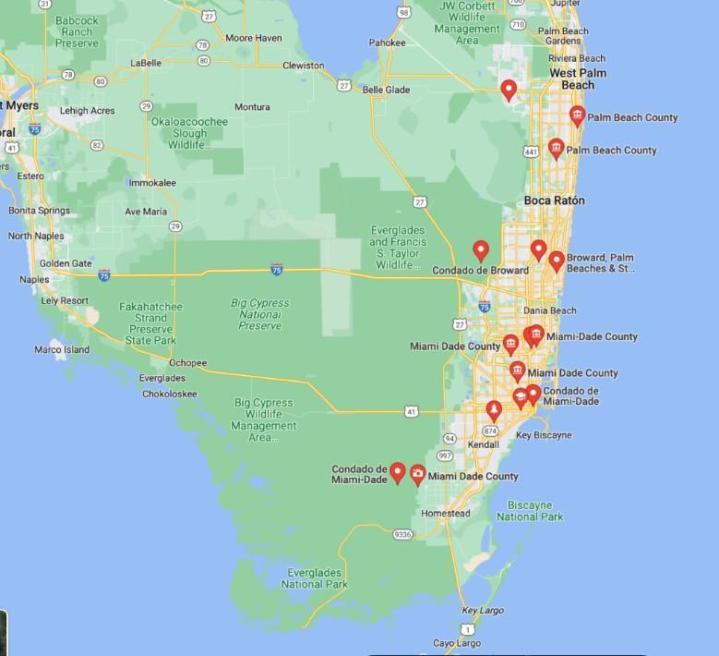 Backed by more than two decades of expertise and a track record of over 50,000 inspections accomplished, EM Professional Services stands out in providing exceptional insurance and real estate inspections for both residential and commercial properties within Brickell.
Inspection Services in Brickell
Catering to Brickell, EM Professional Services stands as a proud provider of comprehensive inspection amenities that instill a sense of security among property proprietors. Backed by substantial experience and an established reputation, we conduct thorough assessments for both commercial and residential sites. Our adept crew meticulously scrutinizes all elements of your property, pinpointing potential issues and ensuring conformity to safety standards. Regardless of your role—be it a real estate professional, homeowner, or business operator—our tailored inspection reports deliver invaluable perspectives to facilitate informed judgments. Entrust EM Professional Services in Brickell for inspections that give precedence to your property's solidity and your peace of mind.
Inspection in Brickell: Importance of this Service
The role of EM Professional Services' inspection offerings in Brickell is paramount when it comes to protecting your property investment. Our seasoned team undertakes thorough evaluations for residential and commercial properties alike, identifying potential concerns that could influence safety, operational efficiency, and value. Meticulously attentive to detail and steadfast in upholding industry standards, our inspections yield invaluable insights for making informed choices. Regardless of whether you're engaged in property purchase, sale, or upkeep, our solutions ensure the timely discovery and rectification of latent issues. EM Professional Services is your assurance of emphasizing the endurance and credibility of your Brickell property.
Experience meticulous inspections that assure your property's integrity with EM Professional Services in Brickell.