Inspection Services, Boynton Beach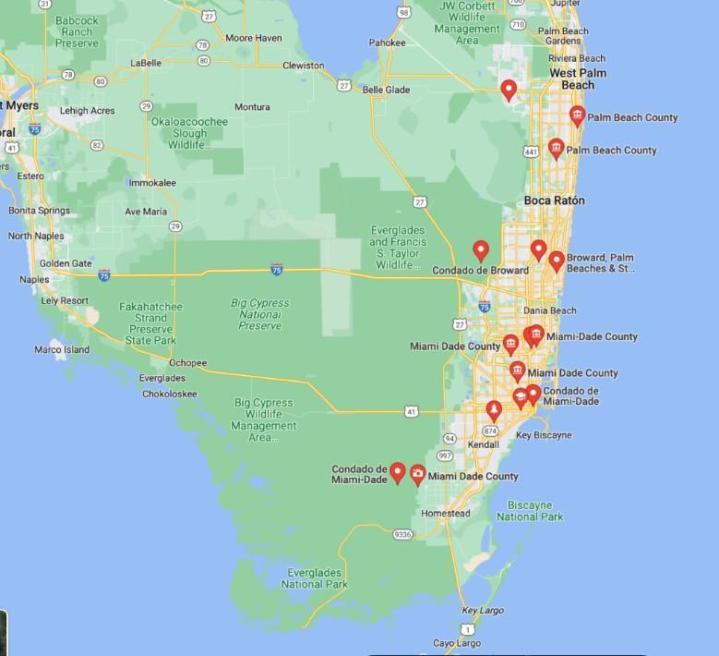 Backed by more than two decades of expertise and a track record of over 50,000 inspections accomplished, EM Professional Services stands out in providing exceptional insurance and real estate inspections for both residential and commercial properties within Boynton Beach.
Inspection Services in Boynton Beach
EM Professional Services proudly caters to Boynton Beach by providing comprehensive inspection services that offer peace of mind to property owners. With a wealth of experience and a proven track record, we specialize in detailed inspections for both commercial and residential properties. Our proficient team ensures a meticulous review of every aspect of your property, pinpointing potential issues and ensuring compliance with safety standards. Whether you're a real estate professional, homeowner, or business owner, our tailor-made inspection reports offer valuable insights to facilitate informed decisions. Choose EM Professional Services in Boynton Beach for inspections that prioritize your property's integrity and your peace of mind.
Inspection in Boynton Beach: Importance of this Service
The significance of EM Professional Services' inspection offerings in Boynton Beach lies in safeguarding your property investment. Our experienced team conducts thorough assessments for both residential and commercial properties, pinpointing potential concerns that could influence safety, functionality, and value. With meticulous attention to detail and unwavering adherence to industry standards, our inspections offer invaluable insights for making informed choices. Whether you're buying, selling, or maintaining a property, our services ensure that hidden problems are uncovered and addressed in a timely manner. Depend on EM Professional Services to prioritize the enduring integrity and reliability of your Boynton Beach property.
Experience meticulous inspections that assure your property's integrity with EM Professional Services in Boynton Beach.